DALSTON WINE CLUB - The newest hub of learning and drinking all things WINE
Conversation with Hannah Crosbie, founder of Dalston Wine Club, is an easy, organic, free flowing glimpse into the world of the wine loving youth of London.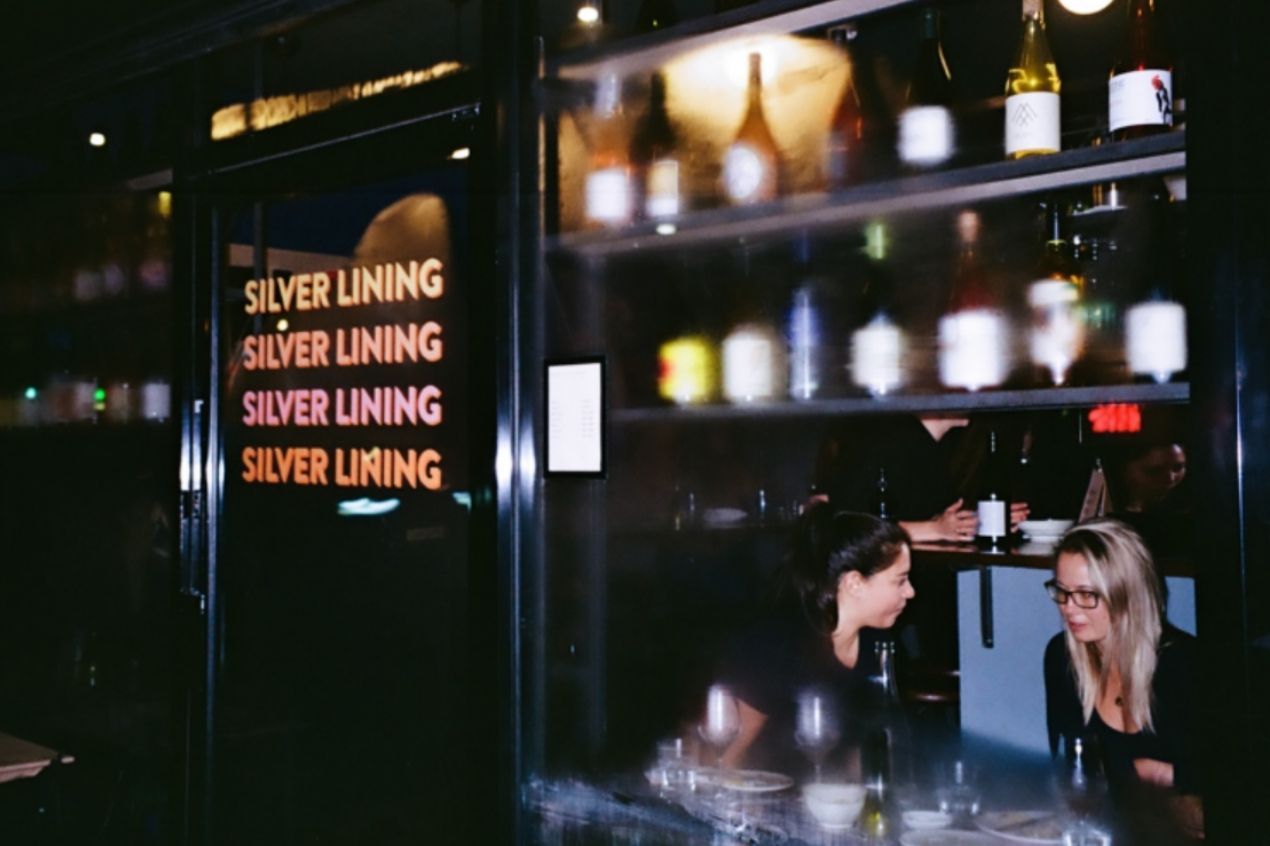 What is the story behind Dalston Wine Club?
As a young woman, I went to tastings, understood the "trade side of things" and I realised it has very few young people, very few women. I wondered what was stopping them from getting in the industry.
One of the biggest reasons I found was the complicated language of wine. The other thing is - the opportunity to buy and critically taste a lot of wines. Which are ridiculously expensive unless you're already in the industry or attending a one-off event.
So I thought, why not introduce a space where nobody is really lecturing at them, and they spend the same amount of money as they would at a cheap restaurant. That's how Dalston Wine Club was born.
How do you keep the event moderated without a traditional lecturer?
They get 4 big glasses of different wine, with little cards that have tasting notes and wine making methods. Also, I do introduce them to the concept once they arrive. But obviously, everyone drinks at different paces. There is no pressure to drink up. There is no timeline to leave, like in a restaurant. It is a convenient time to just sit, chill and enjoy their wines.
"It's a wine evening, but wine isn't the focal point of the evening."
When they finish the first glass, I come around and personally pour the second one. I hope I am a person they can relate to, feel comfortable with and ask the stupid questions, although, there really is no such thing as a stupid question.
Big props to you for encouraging more female participation. Do you see a difference in the industry?
Well, I suppose I'm barely scratching the surface. I've worked with people who have been in the same industry for 20, even 30 years. But I can already see there is such a big shift. I'm happy to be part of a group of young women doing brilliant things and lifting each other up. There is still a long way to go, but the non inclusive people are a minority now.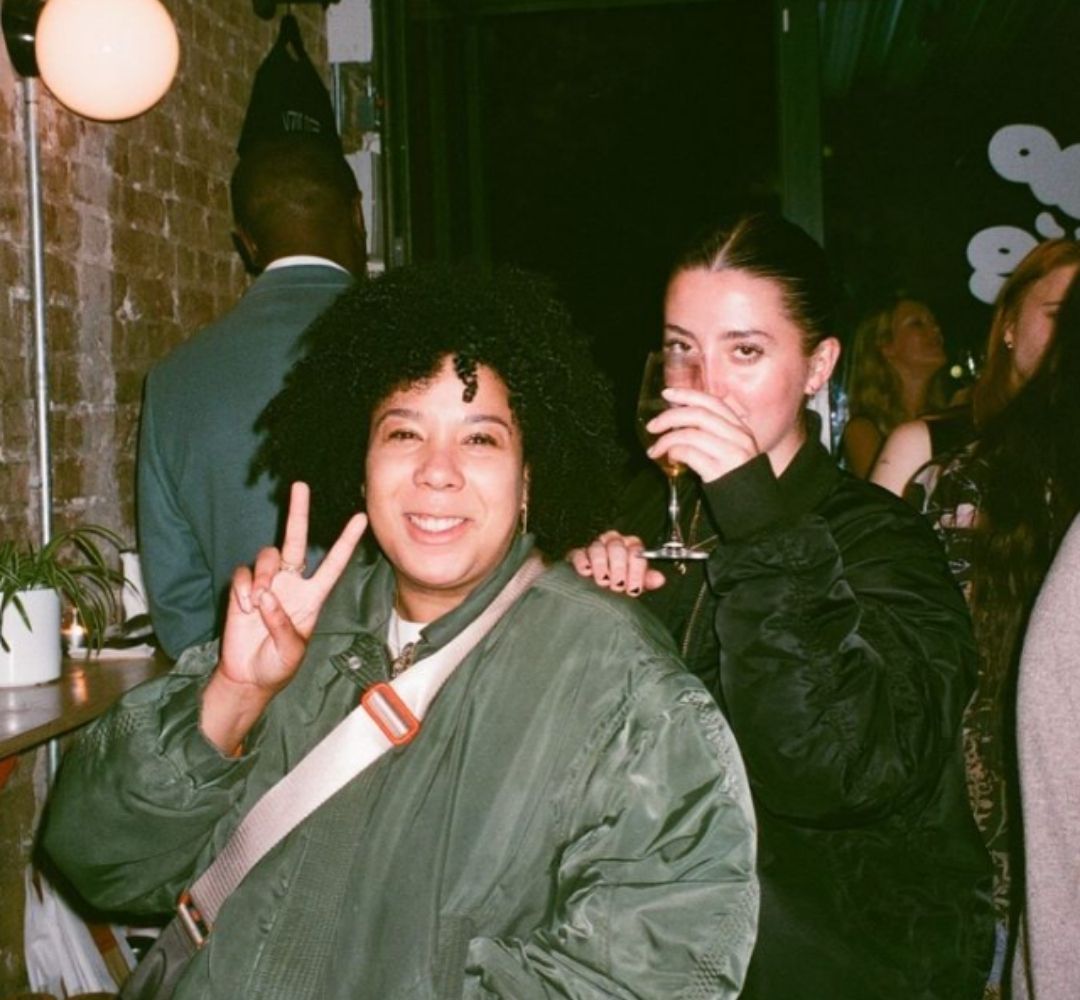 Picture by Marcus Brown
What's your favourite place in London to drink wine?
I really like my local pubs, and for me, beer is pure pleasure. Even if you're kicking back with your friends, at the back of the head wine still makes the mind work. I'm not thinking of anything else when I'm having a beer.I've just moved into a new locality - and love the old school, chatty bartenders that I can visit within walking distance. The playlist is usually key for me.
Why is London the perfect location for a career like yours?
The hospitality industry is exciting, questioning and diverse.
I've done a few events outside of London, and am definitely considering taking Dalston Club to other parts of the UK as well.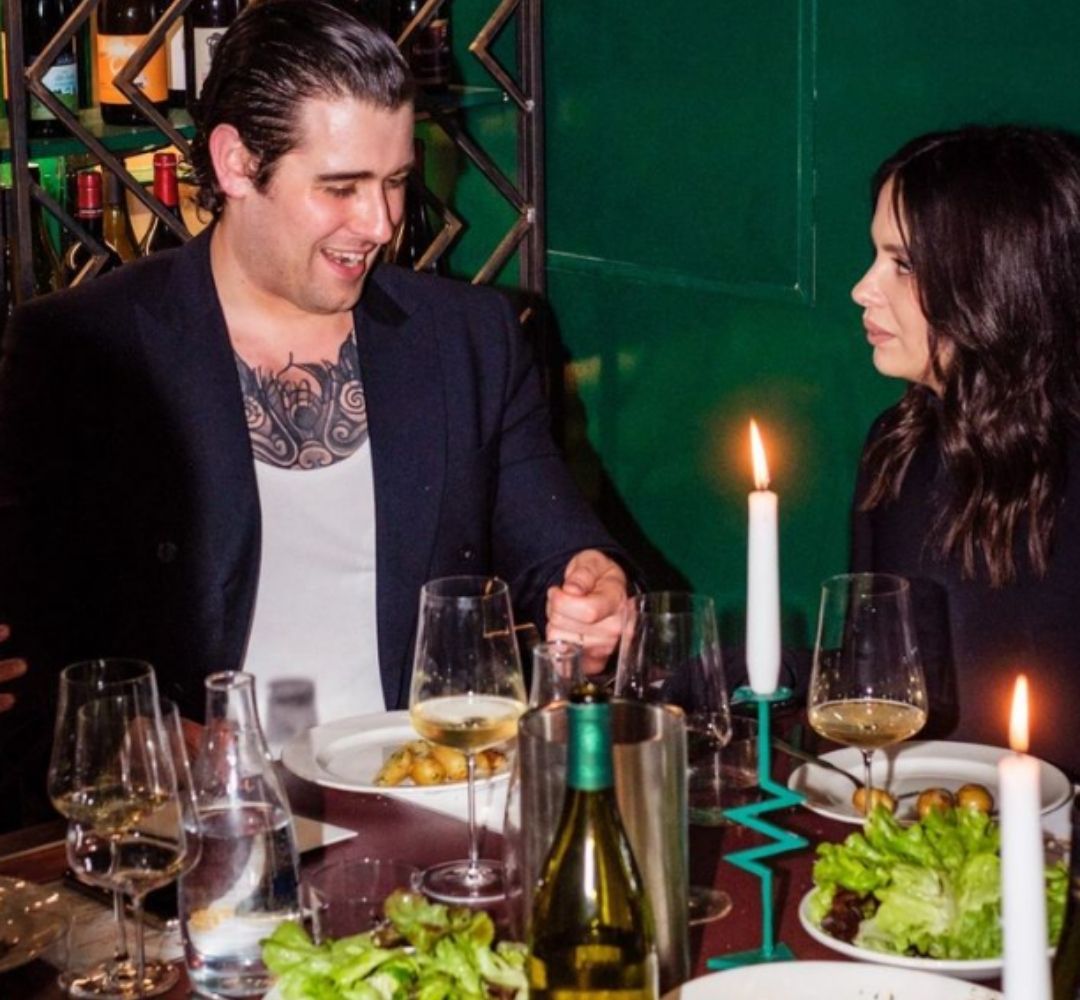 Picture by Cait
What do you think of the term "wine influencer"? How comfortable are you with being called one?
One thing I've always tried to do from the beginning is straddle that difficult line between feeling relatable to the young people, but also being taken seriously by the industry.
Whenever someone is called an "influencer" in a derogatory way, it's never a man, is it? It's just someone sharing a behind-the-scenes looks at their work.
For this reason, I'm not mad at the term.
"If you have a following, you're automatically an influencer."
Since you're catering largely to a young audience, it's obvious that social media plays a big role in your career. How exactly?
I think it differentiates me from what a traditional wine speaker/writer might look like. It has been extremely instrumental in my career - it is key and crucial to make wine knowledge digestible, to break down the communication about wine, thus making it so much more approachable.
I always post about the events on my Instagram first.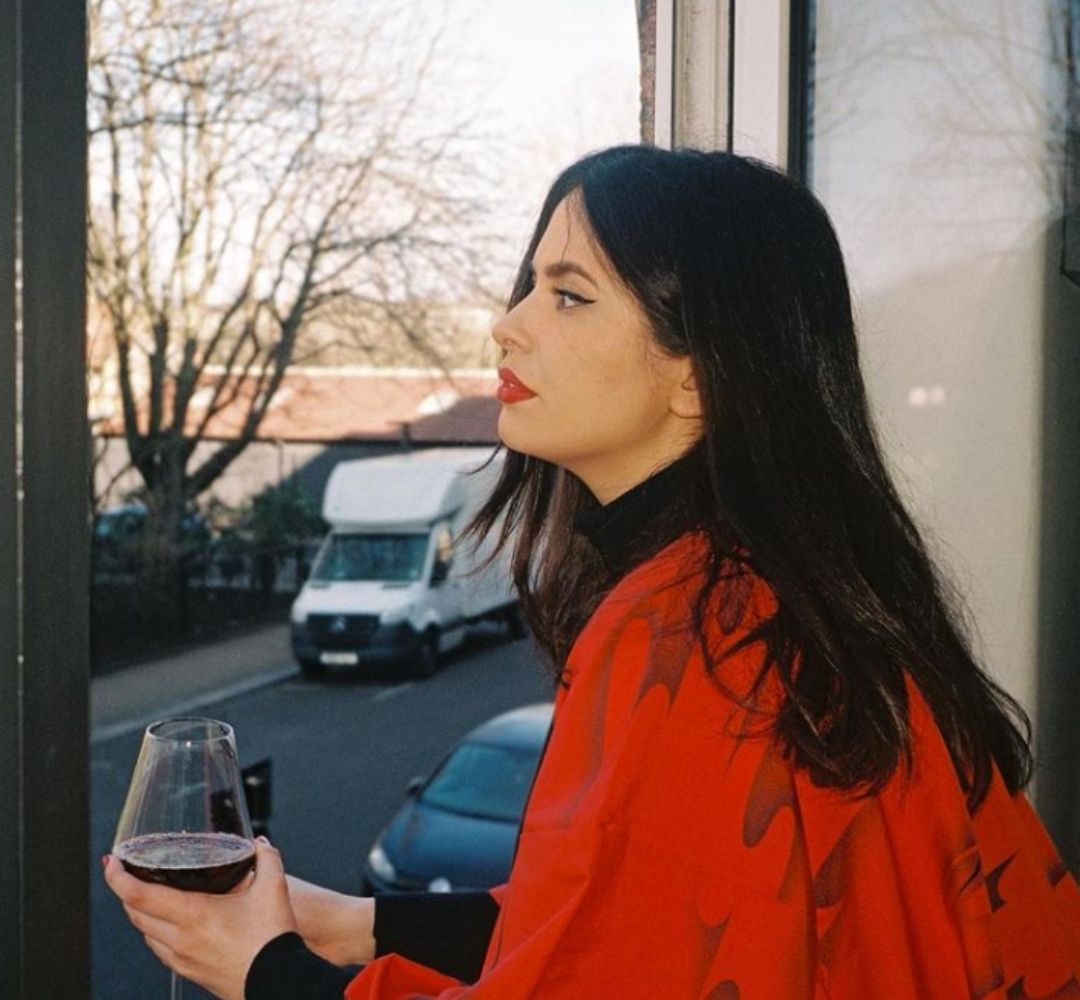 That was Hannah Crosbie, wine drinker, wine writer and wine entrepreneur on making wine accessible to the new generation of drinkers.
In 2020 she set up Dalston Wine Club; an inclusive event series designed to bring young people into the world of wine. Her events are centred around demystifying the esoteric world of wine and welcoming a new generation of wine lovers and professionals. Her wine lists and supper clubs also occasionally pop up in West, East and South London.
Buy your tickets before they sell out!
Interview by Stuti Khetan, Beverage Trade Network