Celebrate G&T Day at these Brilliant Spots in London
Here is a collection of the city's top modern-day gin palaces, from Victorian-style drinking dens to design-forward pubs, just in time for Gin & Tonic Day 2022.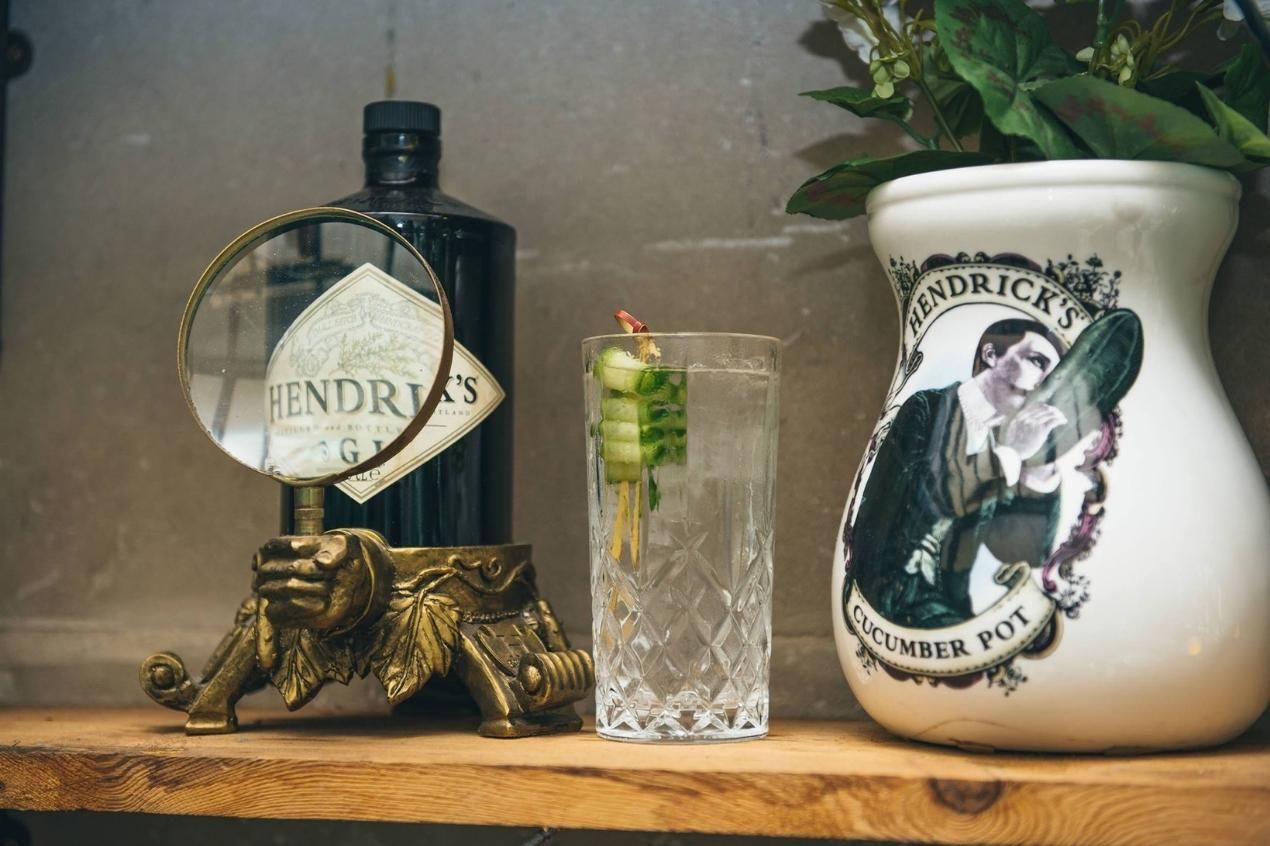 LONDON'S LOVE AFFAIR WITH GIN is nothing new, but what may surprise you is that the gin revolution shows no signs of slowing or ceasing. There's something for everyone at this wonderful bunch, from vast gin palaces in sophisticated surroundings to micro bars with their own small-batch craft gin.
From amazing gin places in sophisticated areas to nano bars with their small-batch craft gin, you will get something from every person. You will get innovative cocktails, straight G & Ts, tasting flights, and even masterclasses and distillery tours. If you are a gin lover, these are the bars that you must visit.
The Gin Bar, Holborn Dining Room, Holborn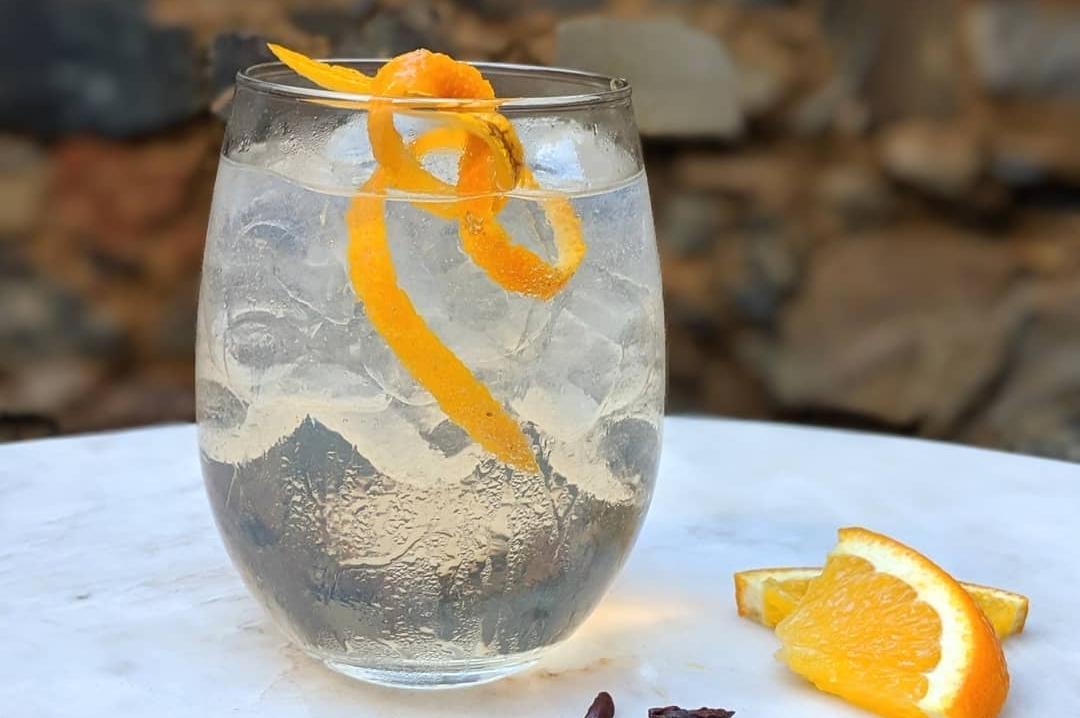 Image Source- The Gin Bar
The Gin Bar at Holborn Dining Room offers by far the largest gin collection in London, with more than 500 gins to pick from! You will get almost every type of gin under the sun, including international brands as well as those created in local distilleries. Expect an equally astounding choice of tonics, so customers looking for a G&T will have a whopping 14,000 variations to pick from, making each visit a completely unique experience.
You will also get a wide selection of beers, wines, and other beverages, as well as their legendary Pie Room, which serves some of the best pies in the country. Gin enthusiasts will love their sleek copper-topped gin bar, and they guarantee you'll be returning for more.
Address:
Enter through Honest
Chocolate cafe
64a Wale Street
Cape Town
Graveney Gin, Tooting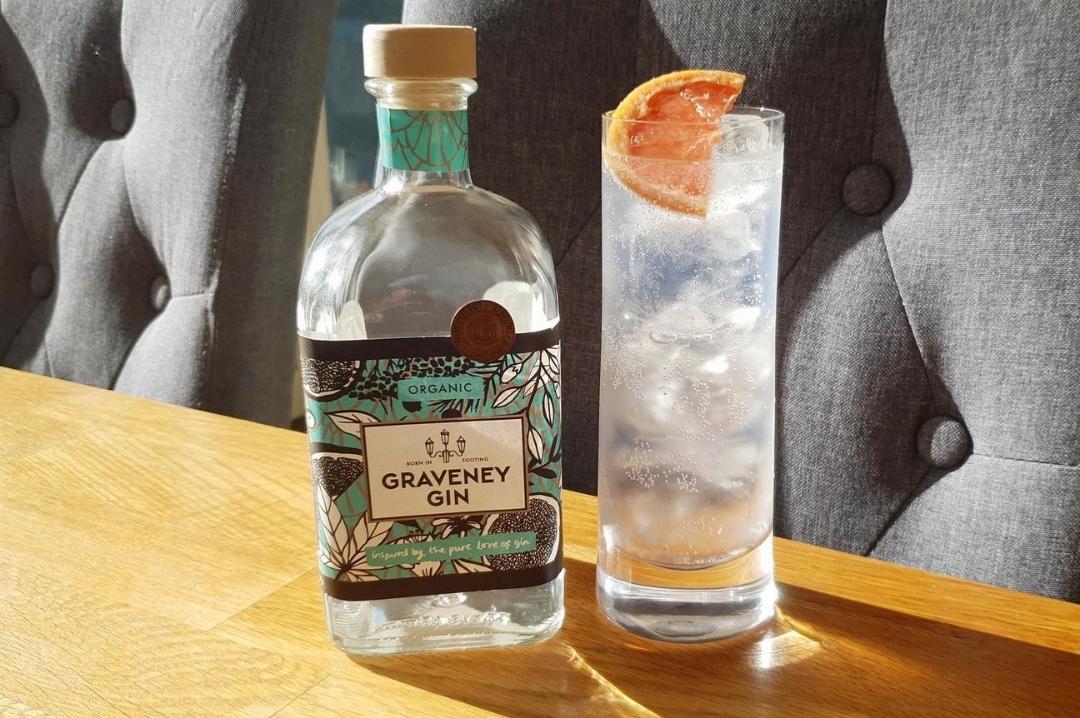 Image Source- Graveney Gin
Graveney Gin is a two-for-one deal, with a gorgeous bar and a tiny distillery dropped in the midst of Tooting Market. They are well-known for their G&Ts and unique botanicals, both of which are excellent and highly Instagrammable. Their Old Tom gin is vanilla and honey-infused sipping gin inspired by figs.
They also know how to make a traditional G&T a little more elegant, or how to add gin to a usually non-gin drink. If you're still thirsty, they have a gin-tasting session every Thursday!
Address:
Tooting Market
21-23 Tooting High St
London SW17 0SN
East London Liquor Company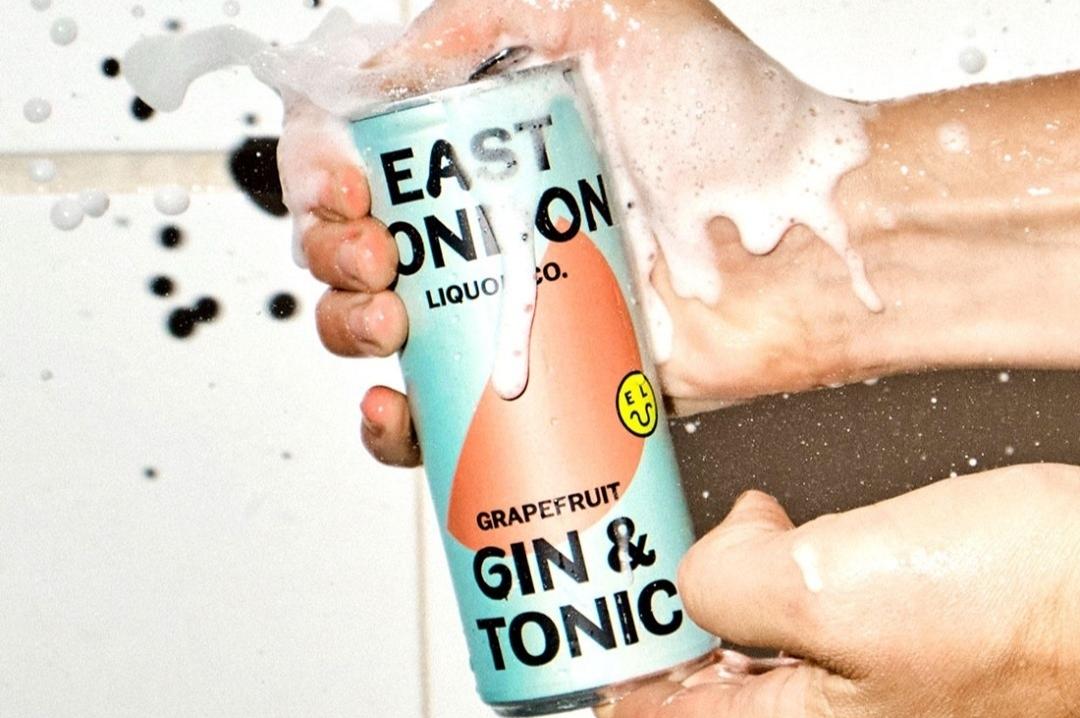 Image Source- East London Liquor Company
East London Liquor Company has become rather legendary across London. Their spirits and pre-mixed drinks are available in a corner off-license just as easily as in a high-end cocktail bar or craft beer taproom. And, at their distillery bar and restaurant, you can sample their cocktails right from the source (well, okay, not from the still itself...). You can also enjoy their vodka, whiskey, rum, and, of course, gin.
They're especially proud of their gin, which is released on a routine basis - often in surprising ways, like their recent partnership with Kew Gardens. And their canned gin-infused pre-mixed cocktails are picnic legends. ELLC, a former glue factory converted distillery, must not be missed.
Address:
221 Grove Road, Unit GF1
London England
E3 5SN United Kingdom
The Gibson, Shoreditch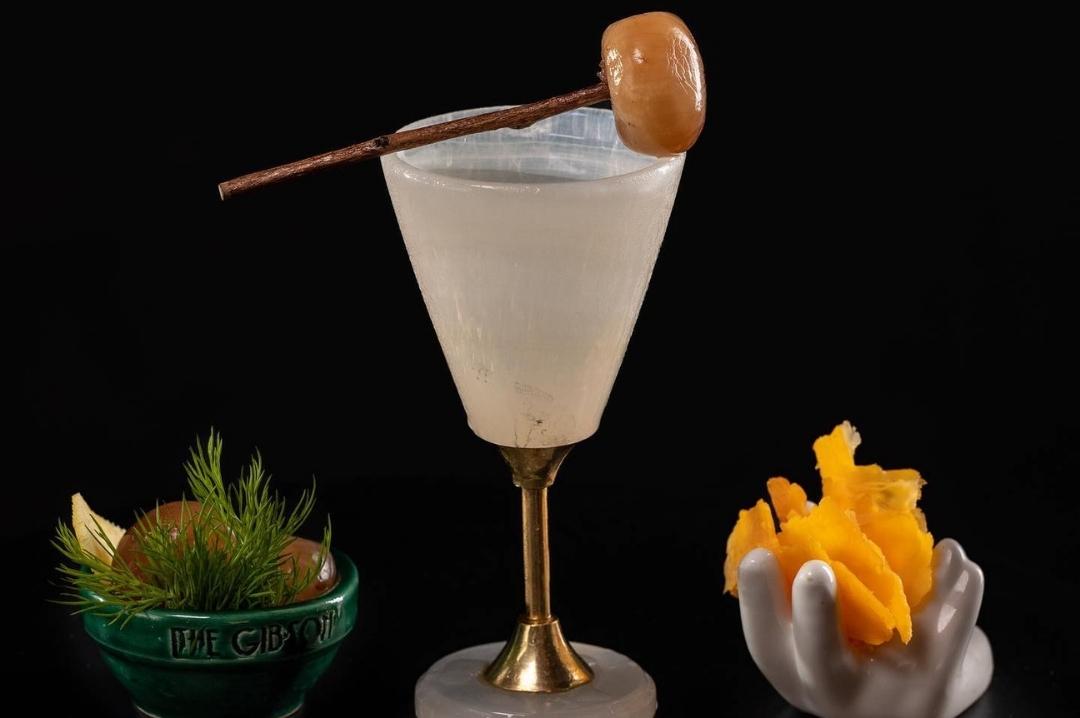 Image Source- The Gibson Bar
The Gibson is inspired by a classic martini recipe with a modern twist (an unexpected twist that is, not a lemon twist). The Gibson is served with a pickled onion instead of the typical olive (or, perhaps, lemon twist) that we all know and love. And, true to their name, you can expect a variety of pickled-onion-topped martinis, as well as a variety of unique and surprising cocktails that will excite your palette.
You will also get excellent cocktails presented in a vessel (it is not guaranteed it'll be glass) as you've never seen before. Consider the following: upside-down rainbows, suspended balloons, rocket ships, film cameras, and Marmite jars. Furthermore, this beautiful cocktail bar is prohibition themed, transporting you to the roaring twenties during your visit. You can eat your heart out!
Address:
44 Old Street
EC1V 9AQ London
The London Gin Club, Soho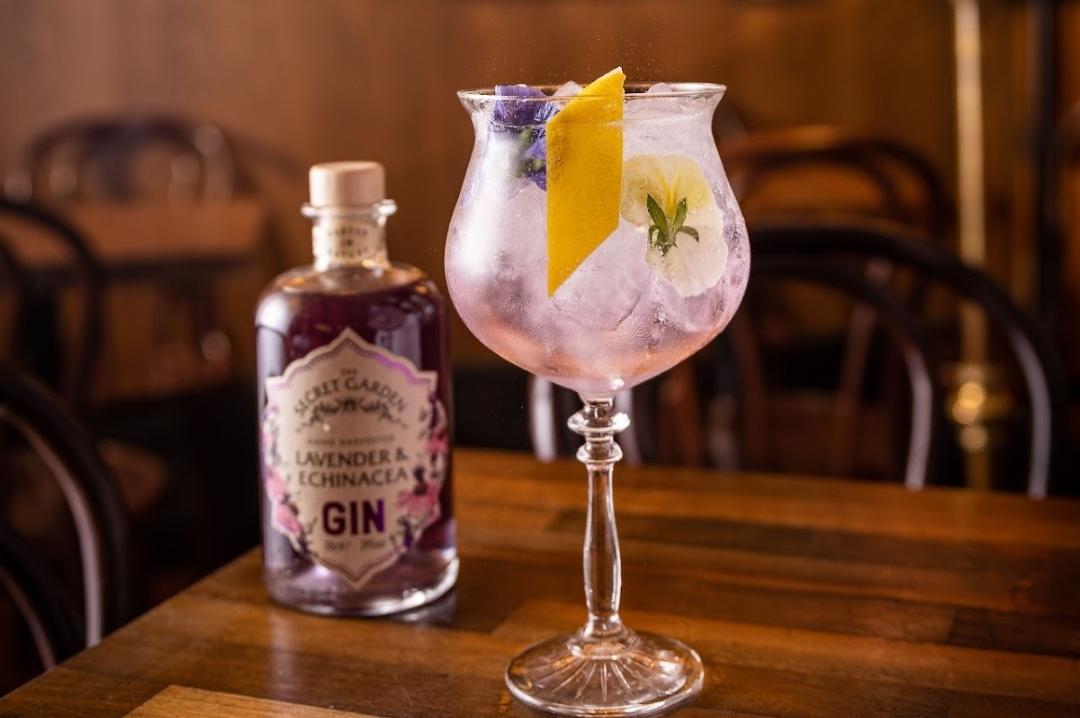 Image Source- The London Gin Club
The London Gin Club is located in the heart of Soho. Their motto is "dedicated to the enjoyment of drinking gin," and knowing that they have their priorities straight is incredibly reassuring. This colorful bar is popular for a reason: you will get to choose from more than100 gins. You will get numerous classic G&T alternatives available, as well as 'ginfusion' cocktails for a gin-based surprise.
Gin specialists from their gin-credible team will be on hand for all your spirit-related requirements, whether it's a discussion with a fellow gin lover or tips on what to drink. Visit them anytime as they are open seven days a week, so you can get your gin fix whenever you want.
Address:
22 Great Chapel St
London W1F 8FR
The Merchant House, City of London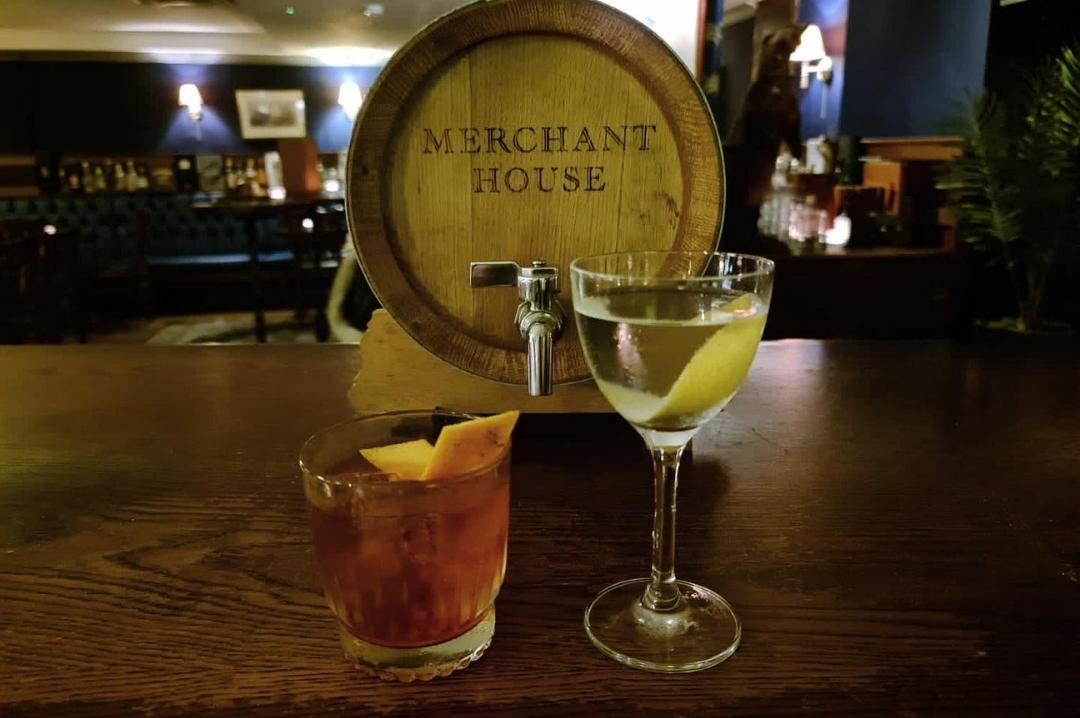 Image Source- The Merchant House
This luxurious underground cocktail bar features one of the world's largest spirit collections. They have 600 whiskies, 400 rums, and more than 400 gins in their inventory. That amounts to hundreds of gins and thousands of cocktail combinations, which is precisely the kind of math you will enjoy! While this is a lively place, they take their gin extremely seriously and you will get the best gin experts to serve and advise you.
You can also make your own cocktail as they will help you go through each of their spirits and botanicals. That's all there: you, a few buddies, and a private bartender are all you need here.
Address:
13 Well Court
off Bow Lane
The City of London
EC4M 9DN
Mr. Fogg's Gin Parlour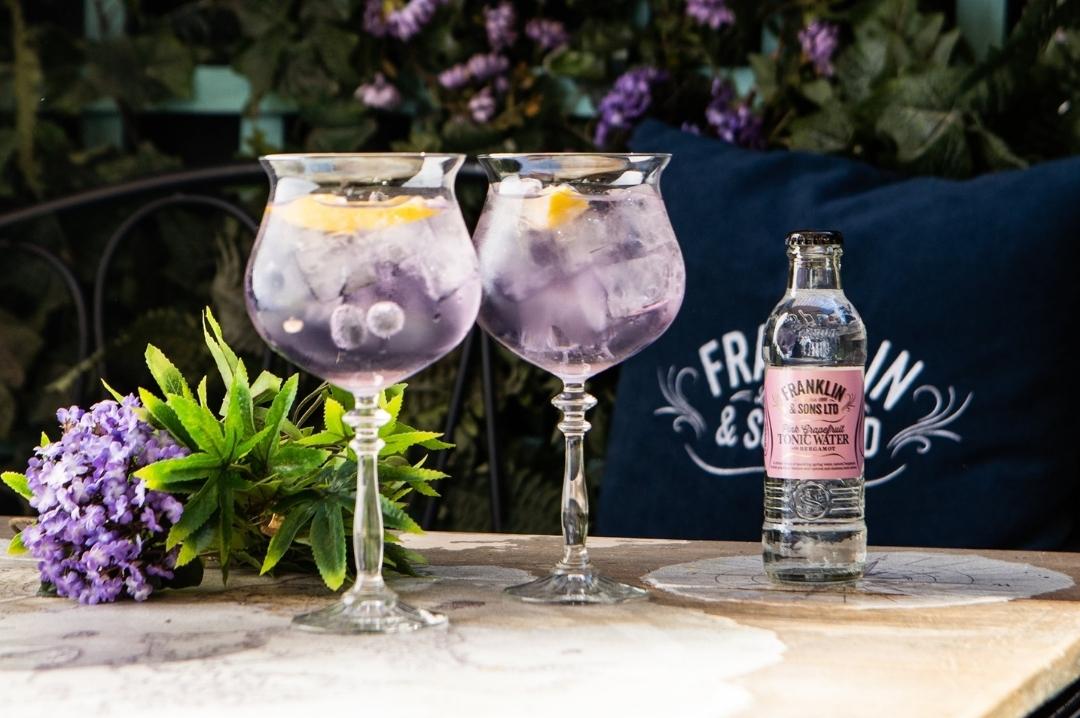 Image Source- Mr. Fogg's Gin Parlor
To be honest, you can't go wrong visiting any of Mr. Fogg's many venues. But, because this is a gin-specific post, we must specifically mention Mr. Fogg's Gin Parlour. There's something for every gin lover, whether an expert or a casual fan, from gin-tasting masterclasses to spectacular afternoon teas to a 'Gin Safari.' The walls are ornamented with trinkets, in line with Mr. Fogg's family of bars and taverns, and the seating is soft and cushioned.
But it's at Mr. Fogg's Gin Parlour that the outstanding collection of fan favorites and unique gins stretches to an almost infinite supply of more than 200 variations. Did we mention you have to enter by a secret door hidden behind a bookcase? Check out Mr. Fogg's other locations for similarly excellent gin lists, lively vibes, and keep-you-coming-back kitschy charm. That is if you can resist the secret door.
Address:
1 New Row, Covent Garden
London, WC2N 4EA
Nearest tube station: Leicester Square
Written by Aparna Dutta, Beverage Trade Network