Non Alcoholic Spirits for a Dry Month!
Sobering up this month? Make sure you try out these spirits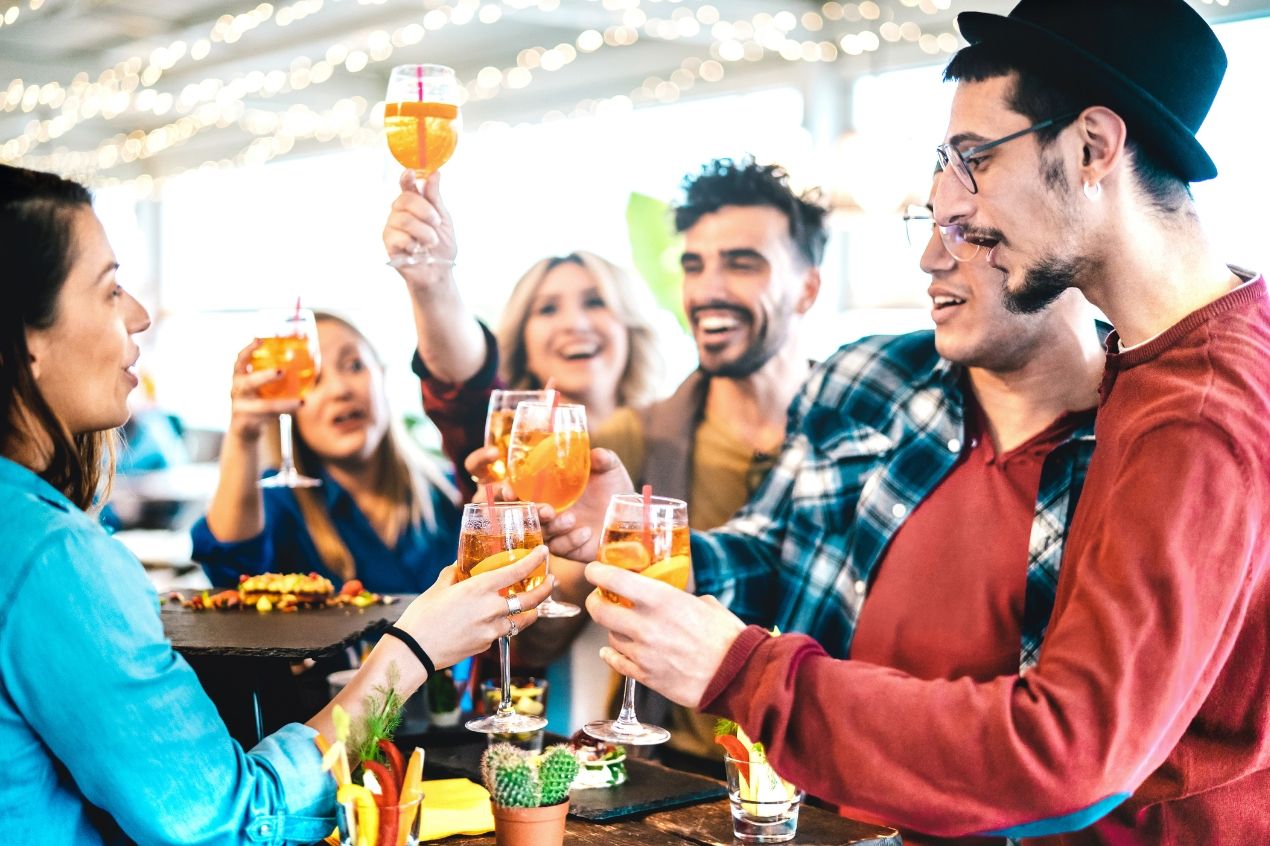 While a lot of us try to sober up in January after a crazy December of drinking and partying with friends and family, a lot of us still crave the occasional cocktail! Well we've got just the answer for you so you never miss out on the taste of a wonderful G&T even if you're on an alcohol detox month. Winners from London Spirits Competition 2022, these Non-Alcoholic spirits, bitters and RTDs have been handcrafted for your mocktails, so make sure you add them to your list!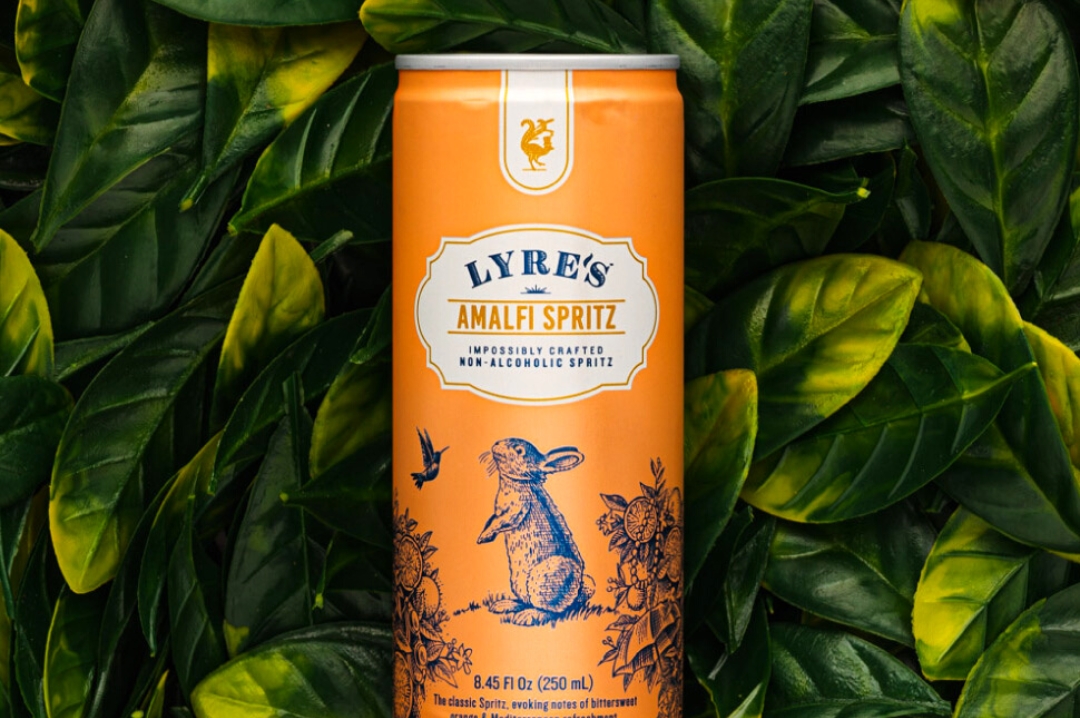 Lyre's Spirits had their own run for being one of the best spirit producers in 2022, producing spirits without any alcohol and still winning medals of all kinds at London Spirits Competition. 2 gold, 12 silver and 5 bronze medals is a performance to be held in high regards as their spirits stole the show on the floor! Whether it is sipping on their gold winning G&T or their Amalfi Spritz, you can be assured of wonderful taste and flavours with their entire collection.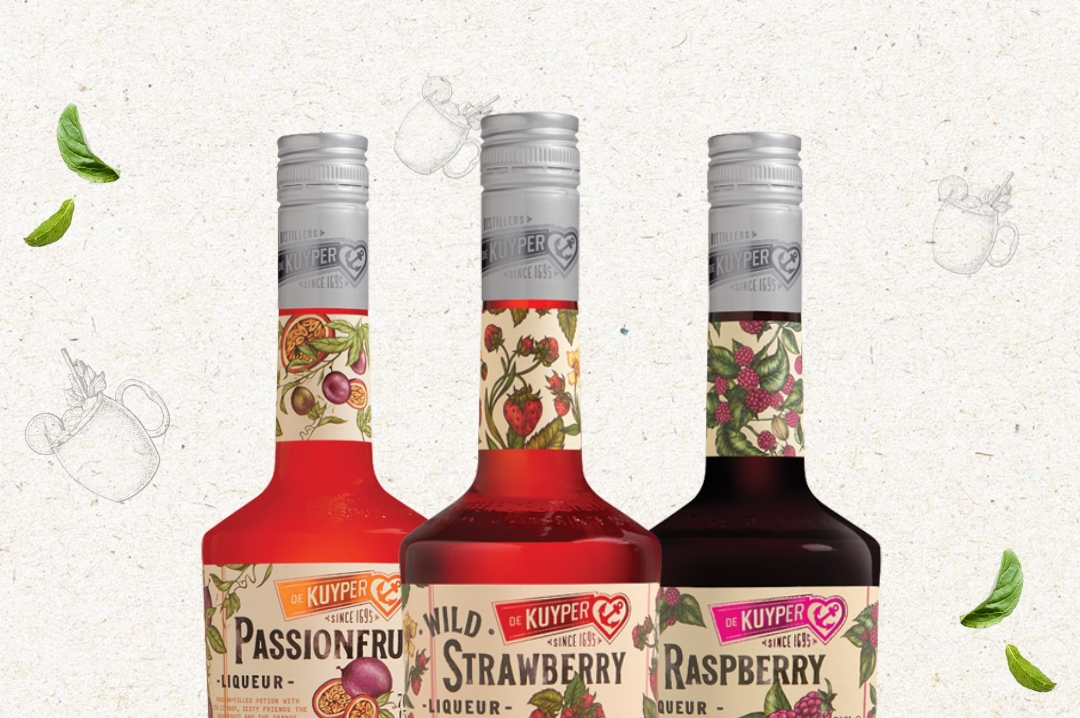 De Kuyper Royal Distillers, a company which has seen its way through BOTH World Wars, French Occupation, trade blockades, Prohibition and the Napoleonic Wars. Withstanding all that could only mean they've perfected the art of distilling, withstanding the toughest challenge of them all, time.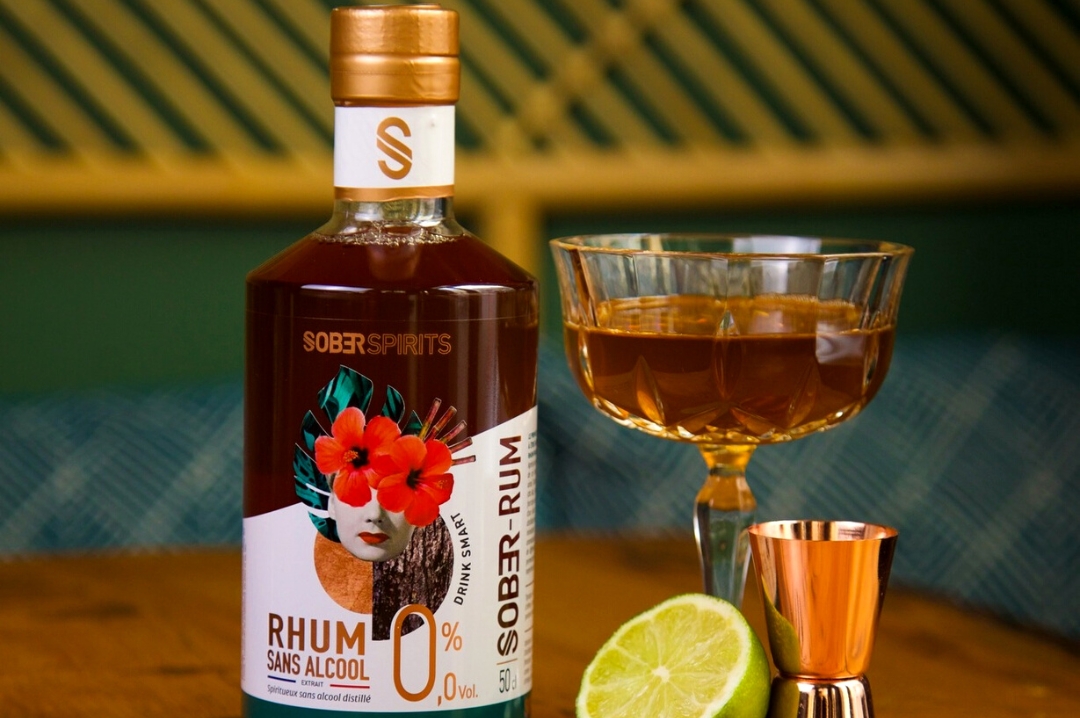 Finding support for their claim of "inventing the future of alcohol-free spirits" was never difficult when they had a great one in "Sober-Rum 0.0%". Definitely a spirit you must try if you're planning on going with non-alcoholic rum! Here's what some of the judges had to say about the rum: "Complex aromas with notes of wood, smoke, grapes and plum. Fragrant palate with notes of spices, grape, wood and a spicy finish."
The brainchild of a bartender who also spent years observing the natural world, learning how best to interact with it, Everleaf Drinks has some beautiful renditions of modern-day spirits that are non-alcoholic. His years spent behind the bar learning what makes a spirit so good can clearly be seen because he even succeeded in making some beautiful ones without any alcohol. Make sure you try their "Everleaf Forest" or "Everleaf Mountain" winners of Silver Medals at London Spirits Competition.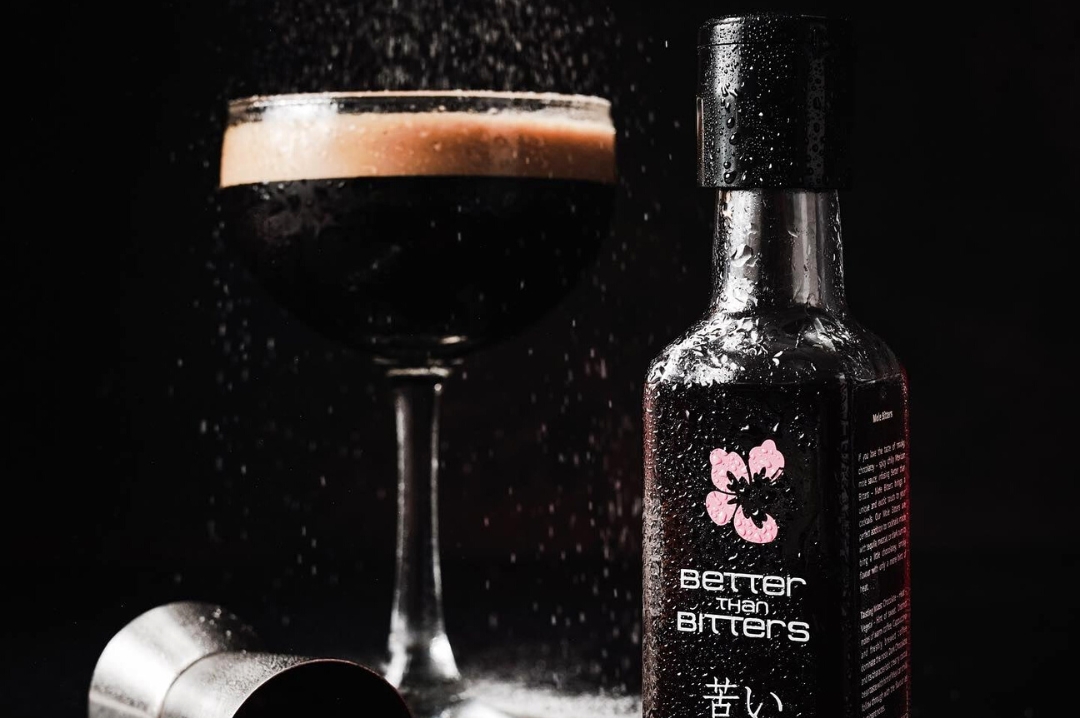 With origins that span over a decade's worth of environmentally sustainable and healthy farming practices, Sakurafresh, proudly also produces beverage solutions like cocktail ingredients. With some lovely zero-alcohol bitters, it could be difficult going back to cocktails after you try ones with zero ABV! With a whole range of non-alcoholic spirits, bitters and mixers that you should definitely try out the Sakurafresh collection!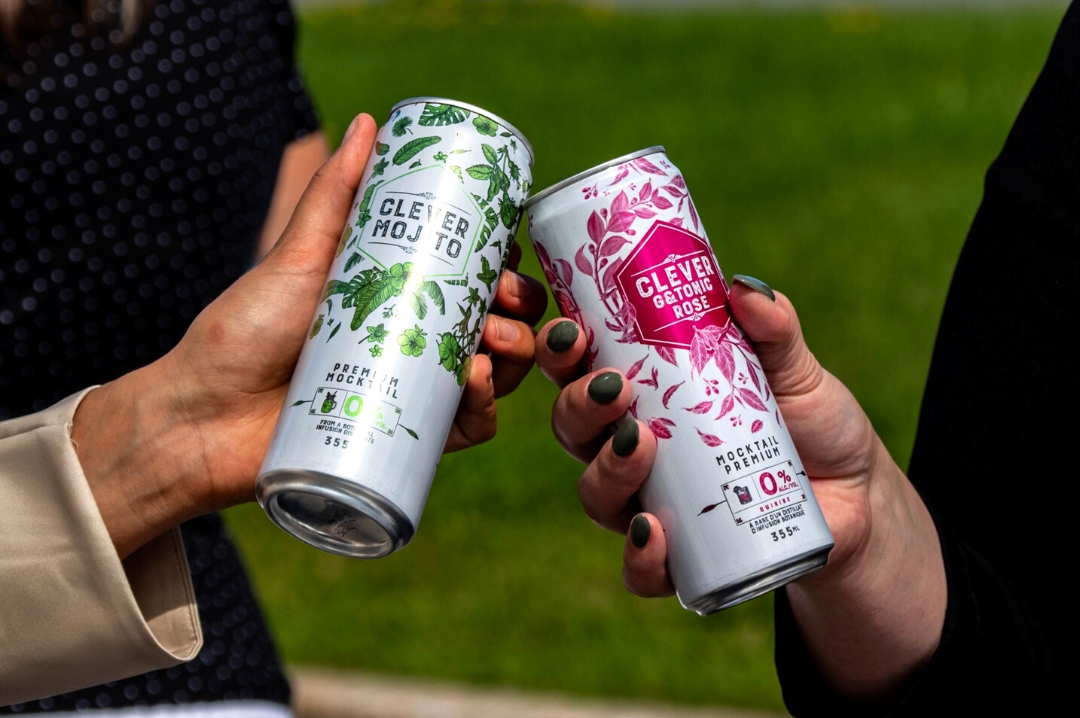 Clever Mocktails probably knew they had a winner in their hands when they came up with their aromatic natural botanical blend: Clever Gin. Literally the perfect spirit for all the mocktails that could be made at home! Guaranteeing a loss of the worry of overindulging considering you're not drinking alcohol, Clever Gin is the perfect choice for all those times you feel like sipping on a G&T without any repercussions!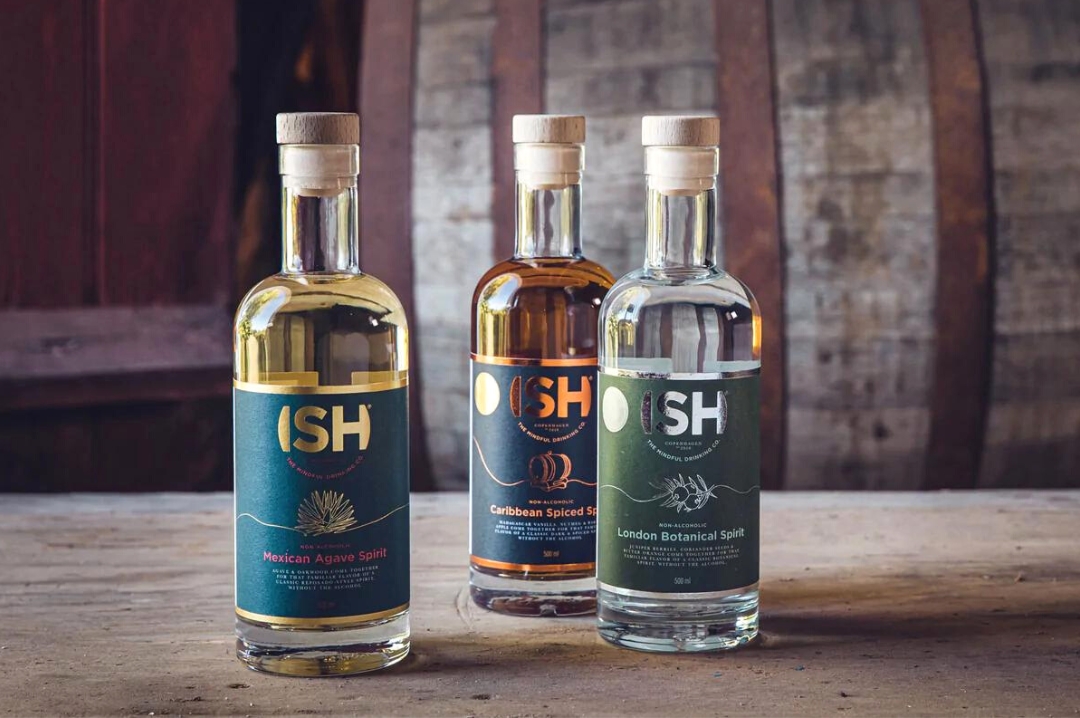 With a strong belief that everyone deserves a drink, ISH Spirits provide the taste of superior drinks with an award winning taste! Taking home two silver medals at London Spirits Competition 2022 for "TequillISH" and "RumISH", they sure know how to make our favourite drinks without any alcohol, really looking out for everyone at the dinner table! You could definitely between everyone in a game of shots if you're on some 'TequillISH'!
Written by Jason Shepherd, Beverage Trade Network